Belle and Sebastian Album Covers
2010/03/24 Filed in:
music
Where to begin? There seems to be an endless amount of album covers that follow in a series. Taking a look first at the Scottish indie rock band Belle and Sebastian's album covers, there appears to be no mistaking what is the norm. Moody, monotone photographs capturing fleeting emotions with a candid look of the persons depicted. Most of their EPs and singles also follow the same style.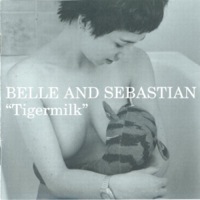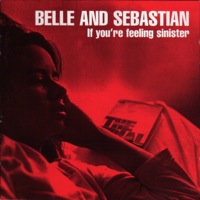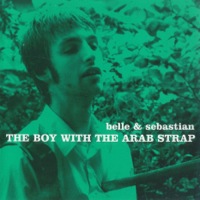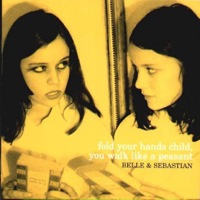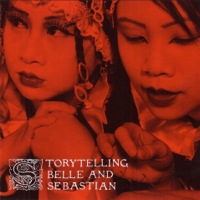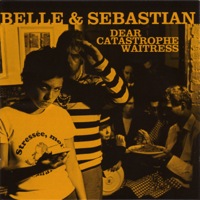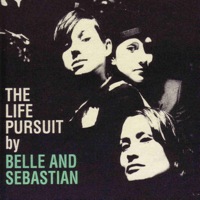 1996,
Tigermilk
1996,
If You're Feeling Sinister

1998,
The Boy with the Arab Strap
2000,
Fold Your Hands Child, You Walk Like a Peasant
2002,
Storytelling
2003,
Dear Catastrophe Waitress
2006,
The Life Pursuit