Brian Eno's Ambient Series
2010/04/30 Filed in:
music
It seems that while I'm at it, I should share the series that musician Brian Eno started after ending the Obscure Label. The Ambient label Eno created in 1978 released four albums through 1982, featuring a minimalist approach to creating music that Eno had termed "ambient". The music is meant to be unobtrusive so one could have it play in the background while rewarding those who pay attention to the subtleties in the music.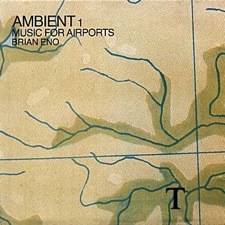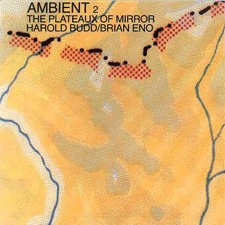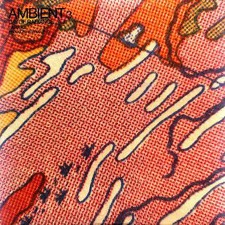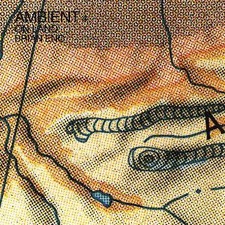 Each of the four albums is given the title "Ambient", following whatever number release it was, and a more descriptive title after that. The use of Helvetica type in the top left corner is not unlike the typography of the Obscure Label album covers. However, each cover features a section from a colorful map, each varying in scale and terrain it depicts. I am not 100% positive where the idea for using maps for the covers originates, but I believe it starts with the first album, titled Ambient 1: Music for Airports, which Eno was inspired to compose for use in airport terminals where the busy atmosphere never ceases. The notion of airports with travel and maps are associated with travel makes me suspect this could be the intent of the design.

1978, Ambient 1: Music for Airports by Brian Eno
1980, Ambient 2: The Plateaux of Mirror by Harold Budd/Brian Eno
1980, Ambient 3: Day of Radiance by Laraaji, produced by Brian Eno
1982, Ambient 4: On Land by Brian Eno