Overnight Sensations Books
2010/04/07 Filed in:
books
It's about time to add a new category to the mixture of design series featured here on
Design in a Series
.
Chronicle Books
have always been a favorite publisher of mine, varying the subjects of their publications and having exquisite design from cover to cover. They recently published a set of travel books featuring luxurious hotels and locations from around the world, titled
Overnight Sensations: Hotels for the Discerning Traveler
. The covers for these three books $100 USD each are well-unified by the breathtaking photographs and consistent typographic layout.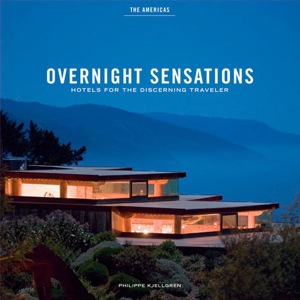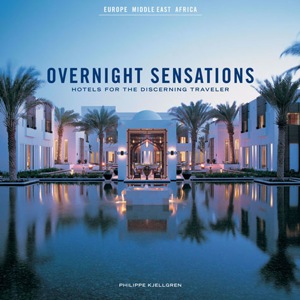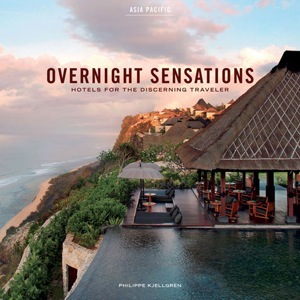 The author of the series is world-renowned hotel reviewer Philippe Kjellgren, who has done his fair share of traveling to over 100 countries in his lifetime. Skimming through the photographs of these will instantly transform any reader to the destinations featured throughout these books. Next time you are planning a vacation, you might desire your destination to offer the vistas shared in these pages.
Overnight Sensations: The Americas
by Philippe Kjellgren
Overnight Sensations: Europe Middle East Africa
by Philippe Kjellgren
Overnight Sensations: Asia Pacific
by Philippe Kjellgren

found via
Chronicle Books Blog